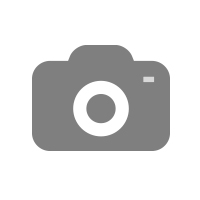 newpole
Country: India
Messages: 2
December 16, 2020, 9:39:31 AM
How long on an average will a user take to complete 22 lessons to reach A1? Will 60 to 70 hours be enough?

How long will an average Polish learner take to do both A0 and A1 on this platform? Will 100 to 120 hours be enough?

Or will it take more than 150 hours of work?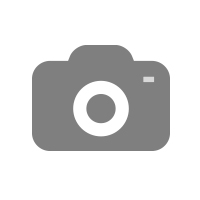 irynainozemnamova
Country: Ukraine
Messages: 2
July 8, 2021, 11:20:50 AM